Camphor stick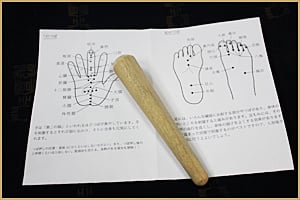 Product price 800 yen (tax-excluded)
The postage: Separately
A means of payment: Postal transfer (as you enclose transfer paper to a product, please pay within one week. ※The fee bears us)
●
Size: 13 φ *20 φ *13cm
●
Weight: Approximately 20 g
●
Material, materials: Camphor tree (acrylic acid resin WPC processing
※A color, size is a little different for use of tree.
Camphor removed from the tree of kusu is used as insect repellent and a preservative of the clothing. Camphor can expect a relaxation effect to calm excited mind. Please make use of the key point pushing rod, camphor stick "Kusu stick" which prays for healthy every day by fusion of the science (WPC plus) in a tree and the present age of kusu with various effects including action and painkilling action, the anti-inflammation action to promote the blood circulation, and was born for a health increase.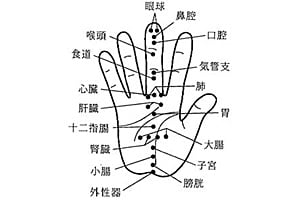 The hand is said to be "the second brain", and a pot is concentrated. It is handed down to brain when I stimulate a hand and I am well from head to more foot and give it.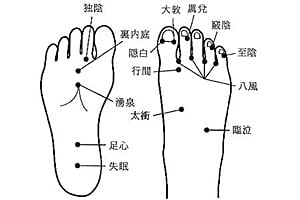 Means of transportation include a part and a pot reflecting in various organs and have a pain when they stimulate a physical bad place. On a foot fir tree, I make the blood circulation of the point better and have a physical effect to do it successfully. As it is the best that a foot stimulates in the state that warmed, you should perform it before after bathing and going to bed.
(attention of the pot push)
You should not drink it after a meal for 30 minutes. In addition, I do not take a bath for around two hours after the pot push. I wait before drinking. When I have a fever high, it is prohibited!

I was gradually getting used, and a pain cried, and a foot became comfortable first though I had a pain.
I use it comfortably now. (male 49 years old)
I was invited to sleepiness when I pushed the pot of the sole before going to bed for a while and became able to sleep soundly smoothly.
(woman 59 years old)